18 April 2006
Hunky and Profee go Metro, and I don't mean the DC subway...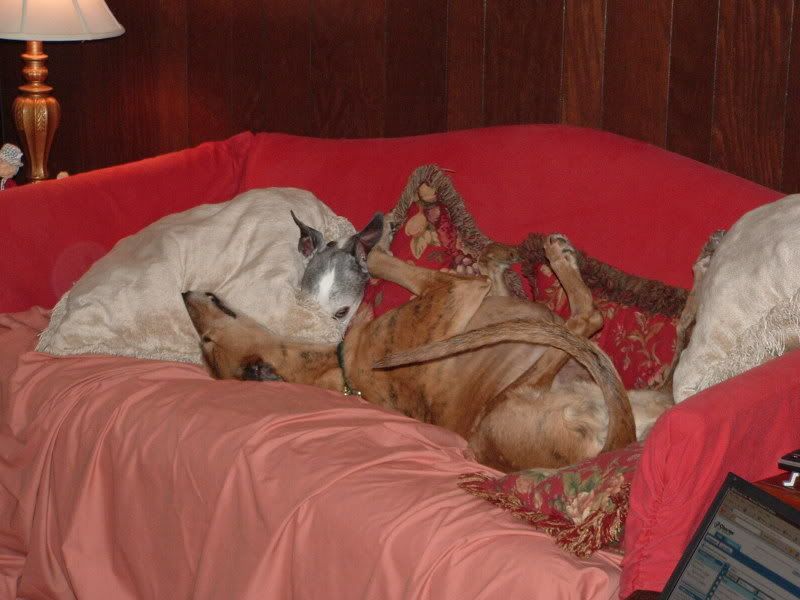 The I Can't Even face. Y'all. How is it that things can go from zero to one hundred so fast when I'm not anywhere near where...

Granted, I have already published all of those books in the Proud Racer and Clobberpaws series about my dogs, but this little baby here is...